Toyota Social Media & Reputation Management (SMRM) Program
What can DSplus do
for your dealership?
DSplus delivers innovative and effective social media and reputation management tools and services to help drive Toyota dealerships forward. Our packages and bundles work to support all of your dealership's reputation goals.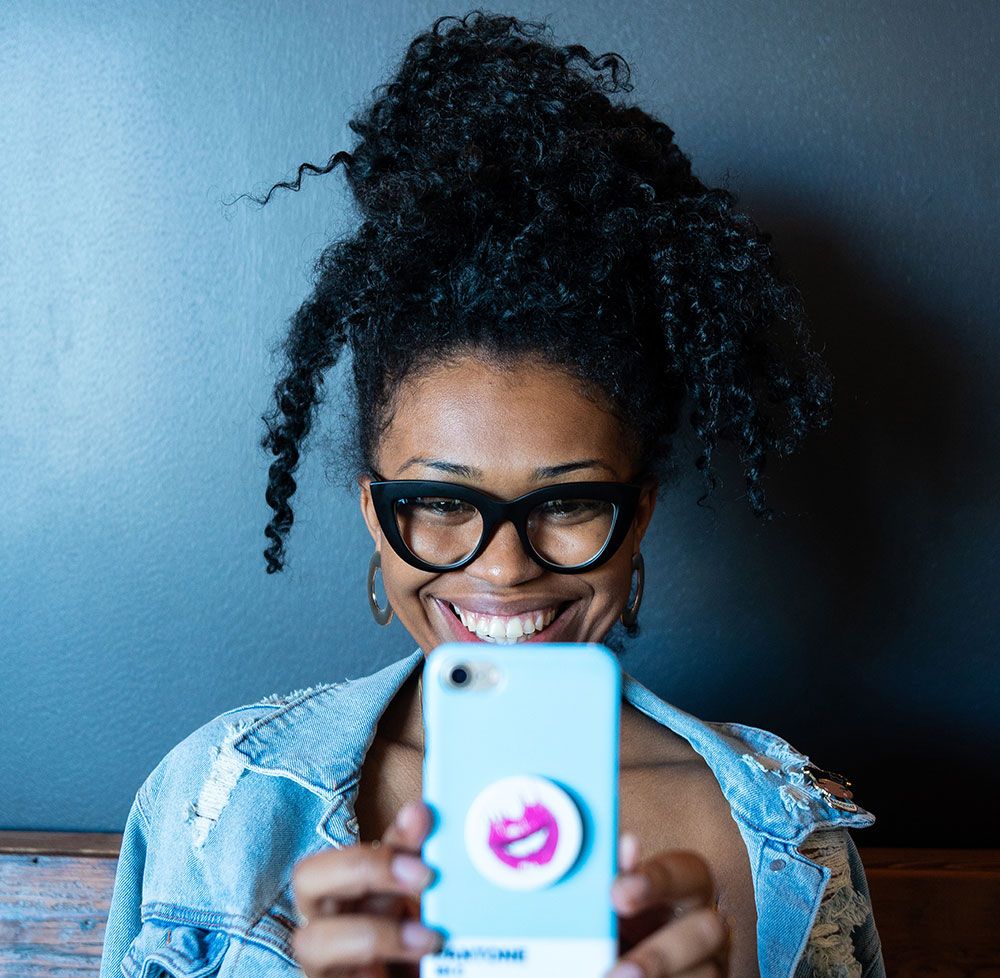 LET'S RIDE TOGETHER!
Expand and explore the items below to learn more about what we can do for your dealership.
SOCIAL MEDIA & REPUTATION MANAGEMENT PLATFORM
With our web-based Social and Reputation Management platforms, you can post custom content, review scheduled content, read customer reviews, respond to social media engagement, and view in-depth reporting on social and reputation performance.
CUSTOM ORGANIC CONTENT
We develop customized, dealer-specific social content for Facebook, Twitter and Instagram—and whatever will come next.
ORGANIC CONTENT BOOSTING
Based on your business needs, we can boost organic content to reach a larger targeted audience and increase your dealership's visibility.
SOCIAL MEDIA RESPONSE MANAGEMENT
We monitor and respond to customer posts appearing on today's top social networks, including (but not limited to): Facebook, Twitter, Google and YouTube. We work closely with your team to craft positive responses to any negative experiences.
TURNKEY PAID SOCIAL ADVERTISING
Our paid ads soar across Facebook's networks to promote various profit centers and push traffic to your website. This program includes include retention, conquest and website retargeting strategies that are Customer Relationship Management (CRM)- and Dealer Management System (DMS)-driven.
REVIEW NOTIFICATIONS AND SOLICITATIONS
Our social media team continually monitors and notifies you of your dealership's reviews on top sites, including (but not limited to): Google, Yelp, Cars.com and DealerRater. You'll also receive compiled email notifications of your most recent reviews every day.
REVIEW RESPONSE MANAGEMENT
Our social media team responds to reviews as they are posted. We work closely with your team to determine how to reply to negative experiences for positive results.
IN-DEPTH INSIGHTS & ATTRIBUTION
Insights on content performance, review volumes and paid social media are available in real-time—right at your fingertips.
packages
Ride with the customizable package that best fits your dealership's needs, whether that's reputation management support or a complete social media and reputation bundle.
STANDALONE SERVICE PACKAGES
REVIEW MONITORING
+ SOCIAL PRESENCE
REVIEW MONITORING
+ SOCIAL ENGAGEMENT
REVIEW MANAGEMENT
+ SOCIAL PRESENCE
REVIEW MANAGEMENT
+ SOCIAL ENGAGEMENT
REVIEW MANAGEMENT
+ SOCIAL ENGAGEMENT
REVIEW GENERATION
+ SOCIAL ENGAGEMENT
PACKAGE / PRICING
We offer a variety of social advertising add-on options, inclusive of both turnkey and custom strategies. Our team will work with you on the strategy that best fits your needs and gets you the results you want. We'll also help create brand awareness and loyalty with highly targeted messages to customers and prospects.
CUSTOM SOCIAL ADVERTISING-BRONZE
CUSTOM SOCIAL ADVERTISING-SILVER
CUSTOM SOCIAL ADVERTISING-GOLD
CUSTOM SOCIAL ADVERTISING-SALES
WANT TO SEE US IN ACTION? JUST FILL OUT THE FORM AND WE'LL REACH OUT TO YOU AS SOON AS WE CAN.
Enrollment
Enroll Today! Just follow these four simple steps.
Visit https://www.tmsusaconnect.com and log in (must be an ELMS admin)
Once in ELMS, select "Tools" from the top navigation bar
Select "Registration" from the drop-down menu
Complete enrollment form
If you have any questions, please contact us using the form above. Thanks. We look forward to meeting you and working together.