Driven to change the game
What if?
The question was accompanied with a quick sketch on the back of a cocktail napkin after a client meeting. And the idea of a "digital salesperson" that would accompany a customer throughout their entire automobile ownership journey was born. A week later, so was DSplus. That was more than 10 years ago. We haven't stopped asking questions (or sketching on any available surface) since.
What if?
We were among the first to ask ourselves how we could fast-track social media past bacon memes and cat videos to become a key part of the consumer dialog. Along the way we added search and display advertising, creating a seamlessly integrated messaging system. And ensuring we were using the right channels to get the right message to the right person at the right time, connecting and aligning the Toyota brand, the dealer, and the customer.
What if?
It's a question we ask ourselves, our teammates, and our clients every day. It's why we've grown from a three-person startup to a digital retail powerhouse serving Toyota and Lexus coast to coast.
What if?
If you're asking yourself what if, contact us today.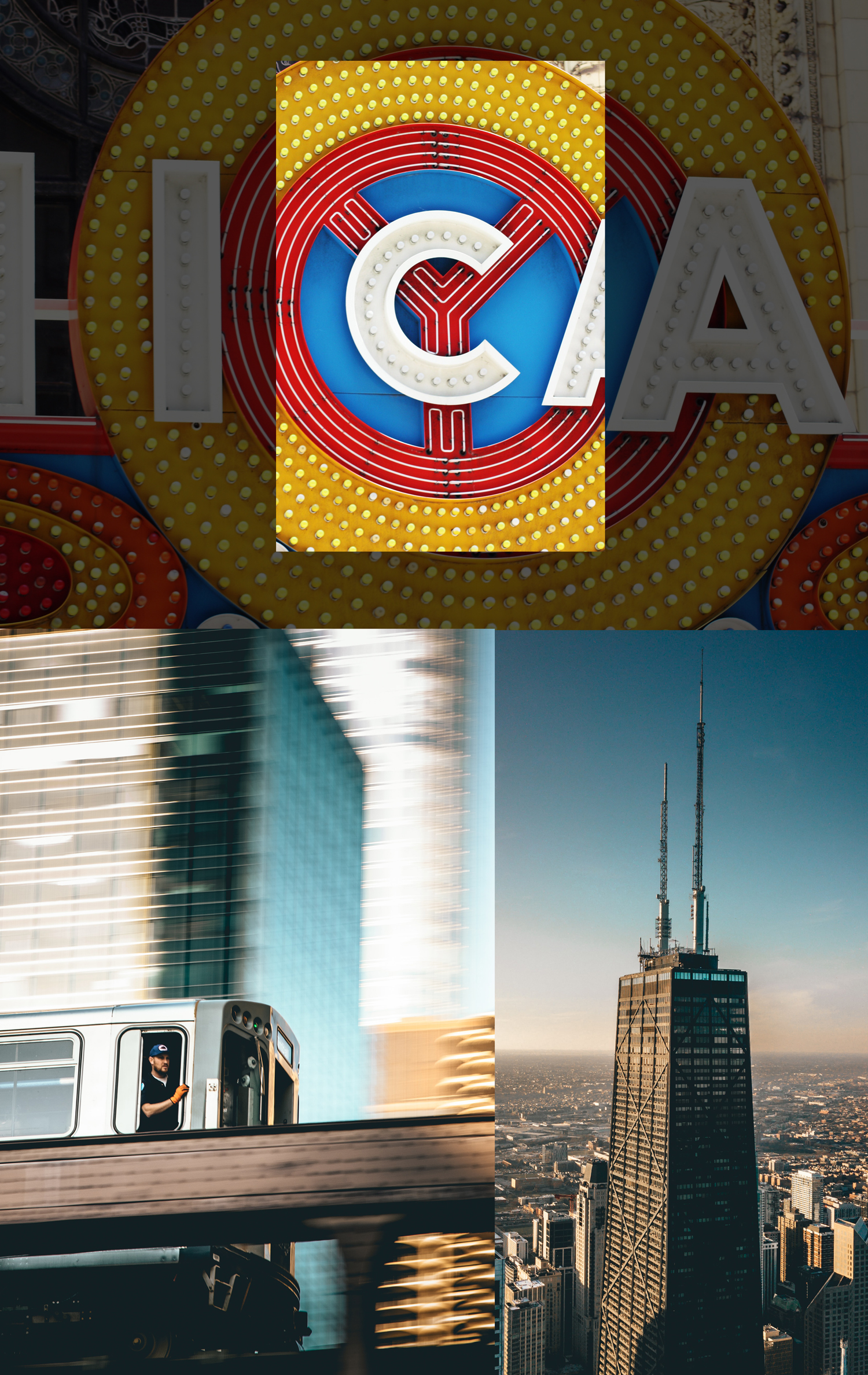 CHECK IT
Drop us a line to learn more about our company and our product suite. We look forward to hearing from you.
In the form below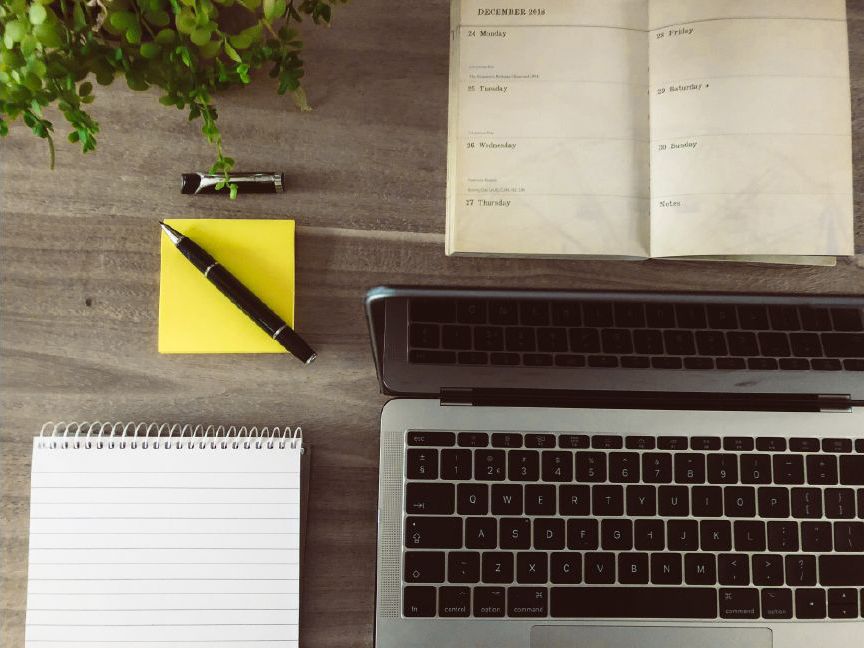 CLIMB IN
DSplus is always looking for exceptional talent to join our growing team. Currently, we have 15 open positions across departments, including account management, media, analytics, and creative. View our open positions here.