New Tier 2 Email Campaigns for 2020!
Feb 20, 2020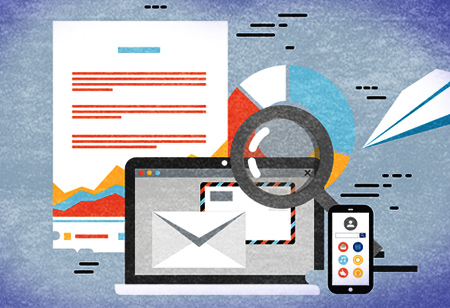 Starting in 2020, our team introduced some pretty exciting campaigns for our Tier 2 program. Our new ELMs and Owners Campaigns reach more consumers to continue communicating with them throughout their shopping journey.
The ELMs campaign communicates with consumers who have submitted a lead to a Toyota dealership, but have not bought a Toyota yet. We want to ensure they continue to hear from the brand to nurture the relationship all the way to the time they purchase a Toyota.
The Owners campaign communicates with current Toyota owners that have been in their cars five years or longer to ensure they continue to hear from the brand and inform them about what is new in the Toyota world. Our innovative creative team helps keep Toyota top of mind, and speaks to important things that have happened at Toyota. Touting the All-New 2020 Highlander? Check! Talking to the amazing benefits of ToyotaCare? Check! And even more, speaking to amazing technology features that have been making waves over the past couple of years, such as Apple CarPlay, Amazon Alexa, Qi-compatible Wireless charging.
If you are interested in learning more about our any of our programs, please reach out to support@dsplus.co for more information.