Cheers to 2019!
Jan 28, 2020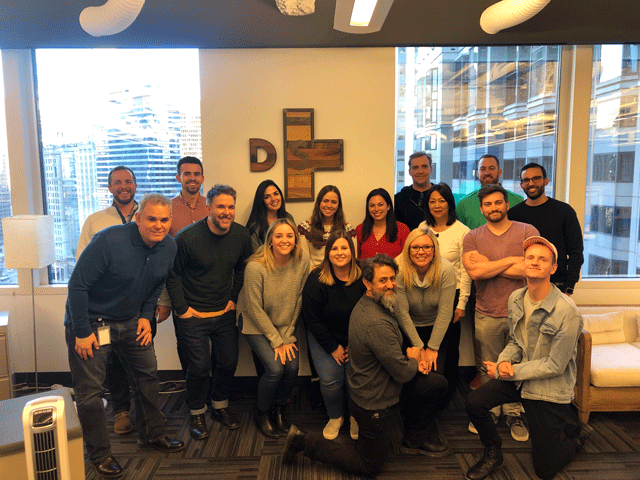 As 2019 is behind us, it is time to reflect on the wonderful year of growth and change. And we owe it all you!
We have had some great wins, including:
Launching our Inventory Mover "On-Demand" email campaigns
Real-time sales matching for T2 social
Revamping our T2 customer journey strategy
Participated in the annual American Heart Association's 2019 Metro Chicago Heart Walk
Welcomed 2 new team members!
2020 is looking like an even better year, as we continue to innovate our programs and services to offer you the best for the road ahead.
Thank you for joining us on this exciting ride, and stay tuned for some exciting new updates!
-the DSplus team